When you're a teenager, looking for your first job can feel like an intimidating process. You might think that your teenage resume won't land you a job, but everyone must start somewhere. If you want to stand-out against the competition, check out our handy guide below.
1. Highlight leadership experience
If you have held a leadership position at a club or similar extracurricular activity, it is worth mentioning your experience on your resume. For each position, you should highlight your duties and accomplishments.
This will show potential employers that you are responsible and can work well with other people, both of which are important qualities that they will be looking for in the hiring process.
2. List any odd-jobs you've had on your teenage resume
If you have had odd-jobs (like babysitting or delivering flyers), you should mention them on your resume. Any odd-job will help you develop the skills required to be a worthwhile employee, and potentially act as a reference when applying for your first job.
3. Find your marketable skills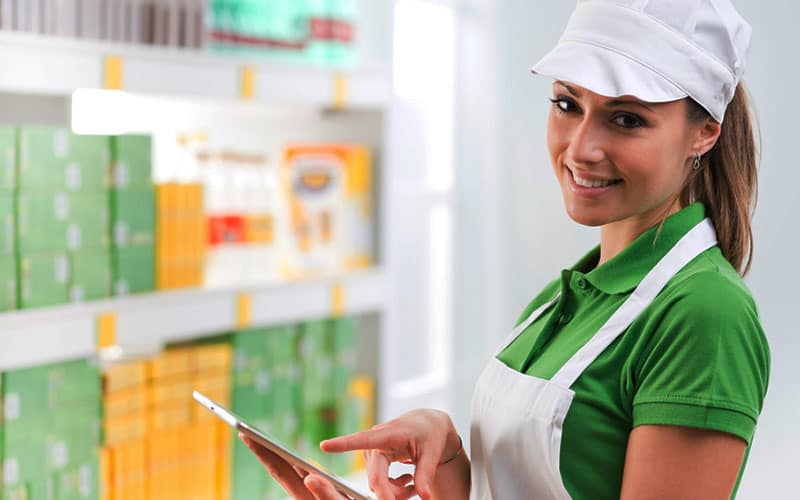 Marketable skills are important to employers because they increase profitability for the company. You might not think you have any marketable skills as a teenager with no experience, but if you think a little deeper you will soon realize that you do.
Marketable skills could be as simple as fluency in another language or organizing an after-school club to develop leadership skills and initiative. If you maintain strong attendance and GPA at school, you can include this information on your resume because it shows employers that you work hard and take absenteeism seriously.
4. Include volunteer experience and extracurriculars
It might not have paid money, but volunteer experience still counts as valuable work experience.
If you want to include volunteer experience on your high school student resume, you should have a small section for each position (like how people list prior work experience on a resume) that highlights duties and responsibilities and when the experience occurred. You may be able to use your volunteer experience as a reference when looking for a job too.
Extracurriculars are good to include on a resume too because it shows employers that you manage your time well and have experience working within a team.
Teenager Resume Samples
If you're a teenager looking to make a resume with no experience, you might want to check out these templates that have been developed specifically for high school students.