Christmas is just around the corner again as we can note by the shopping malls being filled with festive vibes. As parents our minds immediately gear towards shopping ideas for our kids / teens.
Now, every parent knows that most children or even teens like to receive lots of little items as opposed to one big item, at least in their stockings. Christmas stockings come in many different sizes but usually they have a nice amount of space for a few different things.
The best idea to achieve this is by placing Christmas stockings around your living area, it makes for great decorations, and you can use some useful and fun items to enjoy.
You may be wondering what on earth you can use as stocking stuffers for teen boys? No need to start stressing, we have you covered with some wonderful stocking stuffer ideas for teen boys.
Stocking Stuffer Ideas for Teen Boys
 So, let's dive right in and discuss some unique stocking stuffer ideas for teen boys. You may even find some stocking stuffers for your tweens or even slightly older teens.
A Nice Pen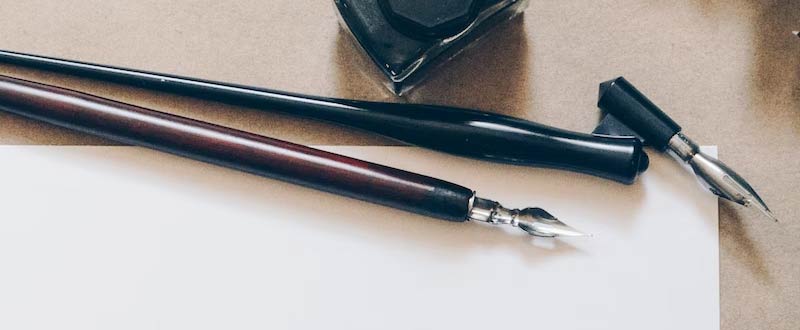 An above-average pen can make a really nice stocking stuffer for teen guys who appreciate that type of thing. Even if they're not a writer or don't keep a journal, having a nice pen just feels good, compared to always using a cheap plastic Bic.
Smart Watch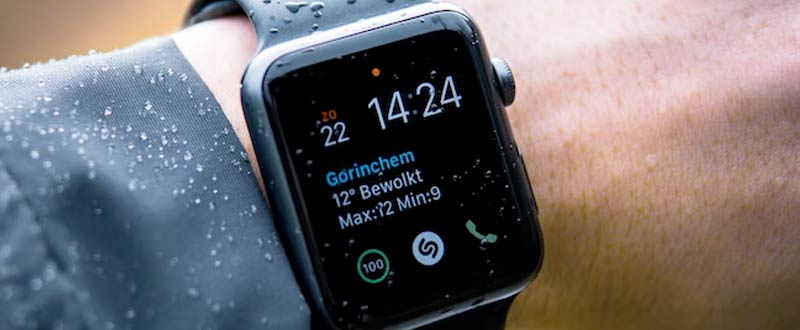 This next one is a pretty substantial gift compared to a typical stocking stuffer. This is like a main present, but it's small enough to fit in a stocking, so the reaction to seeing your teen dig through some candies and other stocking stuffers, only to find a watch at the bottom, is a pretty funny experience!
Everyone can do with a good new watch, and the new watch trend is having a smart watch! Not only does it add to your teen boy's personal style, but it will also help them to keep track of their health, exercise, time and keep up to date with messages etc. without having to use so much cellphone screen time.
Wallet
All teens love a good wallet to organize their pocket money, student cards, bank cards, etc. A wallet fits into the stocking perfectly and will allow space for some other fun items to add. You can never go wrong with a new wallet as a gift!
Wallets come in a lot of different shapes, sizes, and styles. Try to think about how many cards your teen has to carry around and find a wallet that will have enough space to hold everything, without being too bulky.
Novelty Socks
Socks in stores seem to be getting funkier by the day! From hamburgers, milkshakes to football socks, you are bound to find a pair of funky socks that will suit your teen boys' style and interests! Help them to make a fashion statement with a good pair of funky socks as a stocking stuffer.
Pocket Multi Tool
Any guy will know that a good pocket multitool is an extremely helpful item to have on hand, whether in your backpack, car or on a keyring. A multitool like this can be quite useful and usually they have most of the tools that people would use more often, making it a very useful item to keep on hand. A pocket multitool as a stocking stuffer for teen boys, is a brilliant idea!
Pocket Knife
If your teen boy is a bit of an outdoorsman, and enjoys activities such as hiking or camping, or even cycling in the woods, then a good quality pocket knife would be an awesome stocking stuffer idea! Be sure to close the pocketknife before putting it into the stocking.
Fragrances
We all want to smell nice right? How about a great smelling aftershave / cologne for your teen boy?
Teen boys are generally extremely active and can feel shy about the scent of their sweat. Fragrances are great stocking stuffers for teen boys, especially because they are now very conscious about their appearance and smell when going out or attending an event.
Fun Games
There are so many small fun game ideas to use as stocking fillers, such as a deck of cards, UNO, trivia games, joke books, and so much more. These are certainly awesome stocking stuffer ideas for teen boys. These are always great to pull out on a rainy day when there isn't much to do outdoors.
Solar Charger
If we are looking for our teens, we are most often going to find them on some sort of technology such as their iPad or Smartphone.
How about a solar charger as a stocking stuffer? This will help them to keep connected wherever they are, and you will always have peace of mind knowing you can reach your teen. This stocking stuffer idea will benefit both you and your teen.
Two-way Radios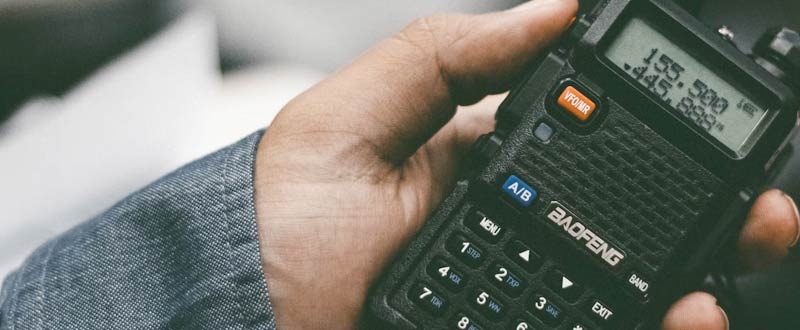 Any teen who has played enough online videogames knows how important communication is. Why not take that same idea, and bring it into the real world, away from screens?
Read more about: Screen time for teenagers and how much is too much.
Having two-way communications with your friends while riding around on a bicycle or playing games in the park is the greatest fun you can have, if you haven't tried it.
There is not much that can beat the feeling of playing covert ops with your friends in the park or around the house. Even teen boys love this!
Aren't these just the best stocking stuffer ideas for teen boys? They all sound pretty awesome! If you didn't find what you were looking for, here are some more cool ideas to investigate:
More Stocking Stuffer Ideas for Teenage Boys
Here are a few other ideas that are worth considering, too. Between the stocking stuffers above, and the following list, you'll have plenty of items and more than enough options to find something great.
Boxers
Gift cards (find the best gift card for teens here)
Snacks / candy
Sunglasses
Wireless earbuds
Water bottle
T-shirts
Shorts
Small gadgets (gadgets are always great gifts for teen boys)
Nail clipper set
Did you take note of how a lot of the stocking stuffers for teen boys seem to include gadgets? Well, teen boys love gadgets, and you can never go wrong with choosing one of these mentioned.
With these stocking stuffer ideas for teen boys, you should be set to go and put a smile on your teen's face as he peeps into his stocking and finds one of these unique items inside.
Just imagine Christmas morning, getting that warm cup of coffee and heading over to the living room with the family for the excitement of sharing holiday and Christmas gifts with each other. 
There is just nothing better than seeing the joy on your loved ones faces as they open their gifts. Wishing you all the best as you prepare to spoil your family this holiday season.